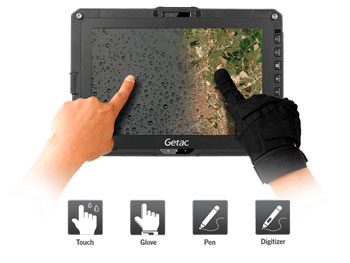 A rugged, versatile & portable tablet designed to deliver high performance across a range of industries
Usable in ALL conditions
The LumiBond® screen ensures usability in all conditions. 1000 nits of brightness makes the display readable in sunlight, and rain and glove touch capacity guarantee visibility and productivity in any condition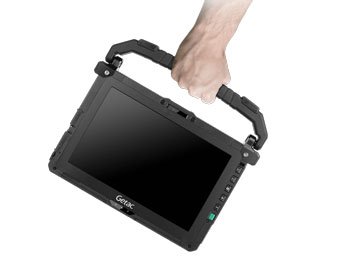 The go-anywhere,
secure rugged tablet
With the optional hard handle (integrated into detachable keyboard) you can easily grip and carry the UX10, enabling you to take it anywhere. Plus, with optional integrated smart card reader, fingerprint reader, magnetic stripe reader, RFID reader and/or Windows Hello face-authentication you are guaranteed security.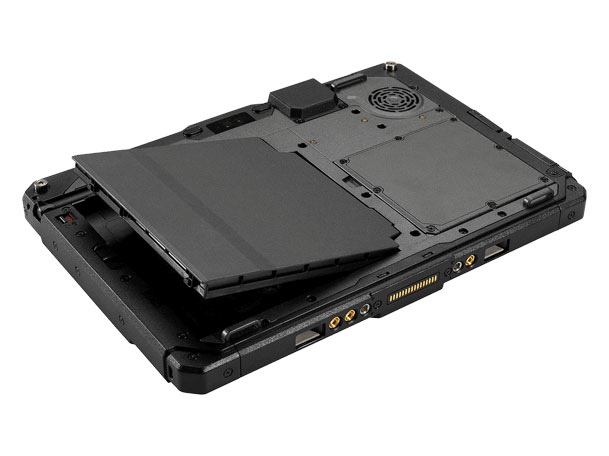 Always on and ready to go
For industries and workers that need their devices 24/7, the UX10 offers a range of battery configurations & options including an optional high capacity battery and an optional bridge battery that enables you to 'hot swap', meaning the tablet never needs to power off.