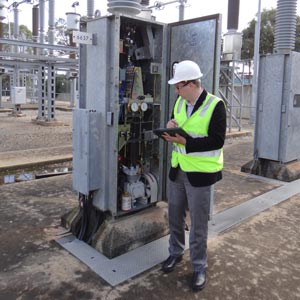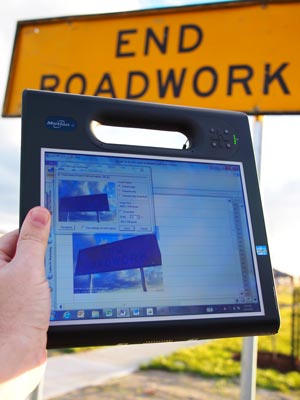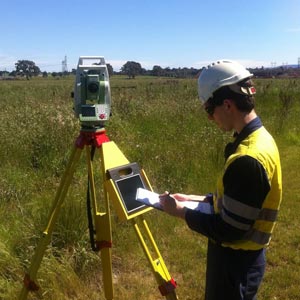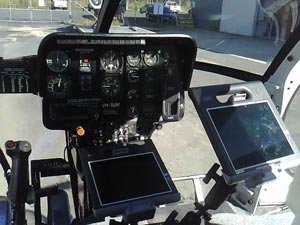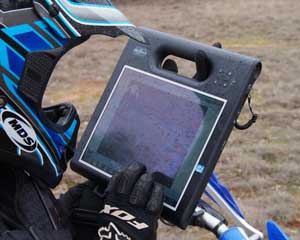 Android? iPad? Windows? Rugged?
There are literally hundreds of Tablets on the market. When rolling out a tablet solution to your workforce how do you know which direction to take?
Cheap vs expensive
Consumer vs business
Proven vs experimental
Rugged vs non-rugged
What is the consequence of getting choosing the wrong tablet?
Project failure: - Tablet mobility project fails to proceed past pilot stage, status quo prevails.
User dis-satisfaction: - End users are unhappy with their devices and applications. They go back to paper systems and morale plummets.
Productivity not realised: - Gains in efficiency do not happen.
Dollars wasted: - A failed deployment costs much more than the device.
Over 10 years we have seen all to many tablet based mobility projects fail due to poor tablet hardware selection.
You don't need to make the same mistakes!
How do you know which Tablet is right for your business?
As Australia's leading tablet experts we have seen tablets used in nearly every situation possible.
Mining & Resources
Utilities
Construction
Engineering
Agriculture
Warehousing
Local government
And many more...
What is common to successful tablet choices is not much! There is no one-sized fits all magic solution. But there are winning solutions for every industry.
How to choose a winning tablet solution for your people:
Talk with experienced professionals: - The principals at Tablet PC are available to come and talk to you on-site about your tablet needs.
Make the right choice: - Take advice from people who have achieved success in Tablet projects over and over again.
Manage the implementation: - Use the resources of experienced professionals to ensure that your tablets are deployed properly with full functionality and managed appropriately.
Train your people: - Change management is critical to tablet mobility project success. No tablet platform is equivalent to pen and paper, so training is always needed.
Choose support: - In any large tablet deployment there will be issues. Saving cents up front will cost you big dollars soon in queuing for poor support.
Choosing the right tablet is about much more than finding the cheapest device. Deploying a successful tablet solution that becomes an integral efficiency tool of your organization can be achieved.
Tablet PC Pty Ltd have managed successful Tablet deployments from one tablet to thousands. We offer the following services:
Consulting for your tablet project / business case building
Tablet advice
Tablet hardware and accessories
TabletCARE support and warranty
Tablet PC Pty Ltd has experience deploying tablets of all prices, shapes and sizes in a huge range of industries right across Australia.
You can find a selection of our Android and Windows tablets here at our online store. Brands include Microsoft Surface, Lenovo, Fujitsu, Xplore, Panasonic Toughbook, Getac and more.
Considering between 1 and 1000 tablets for your business? Talk to us first using the contact details below...