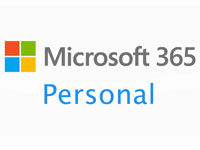 Microsoft 365 Personal
Buy your Office Applications - OneNote, Word, Excel, Outlook and PowerPoint on a yearly subscription and access them on any device.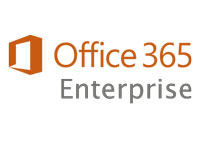 Microsoft Office 365 Enterprise
For large business who need features like advanced management tools, Microsoft Access (Office Pro Plus), and Power BI.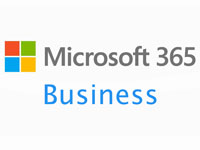 Microsoft 365 Business
Office 365 is now Microsoft 365. New name, same great value, same price.