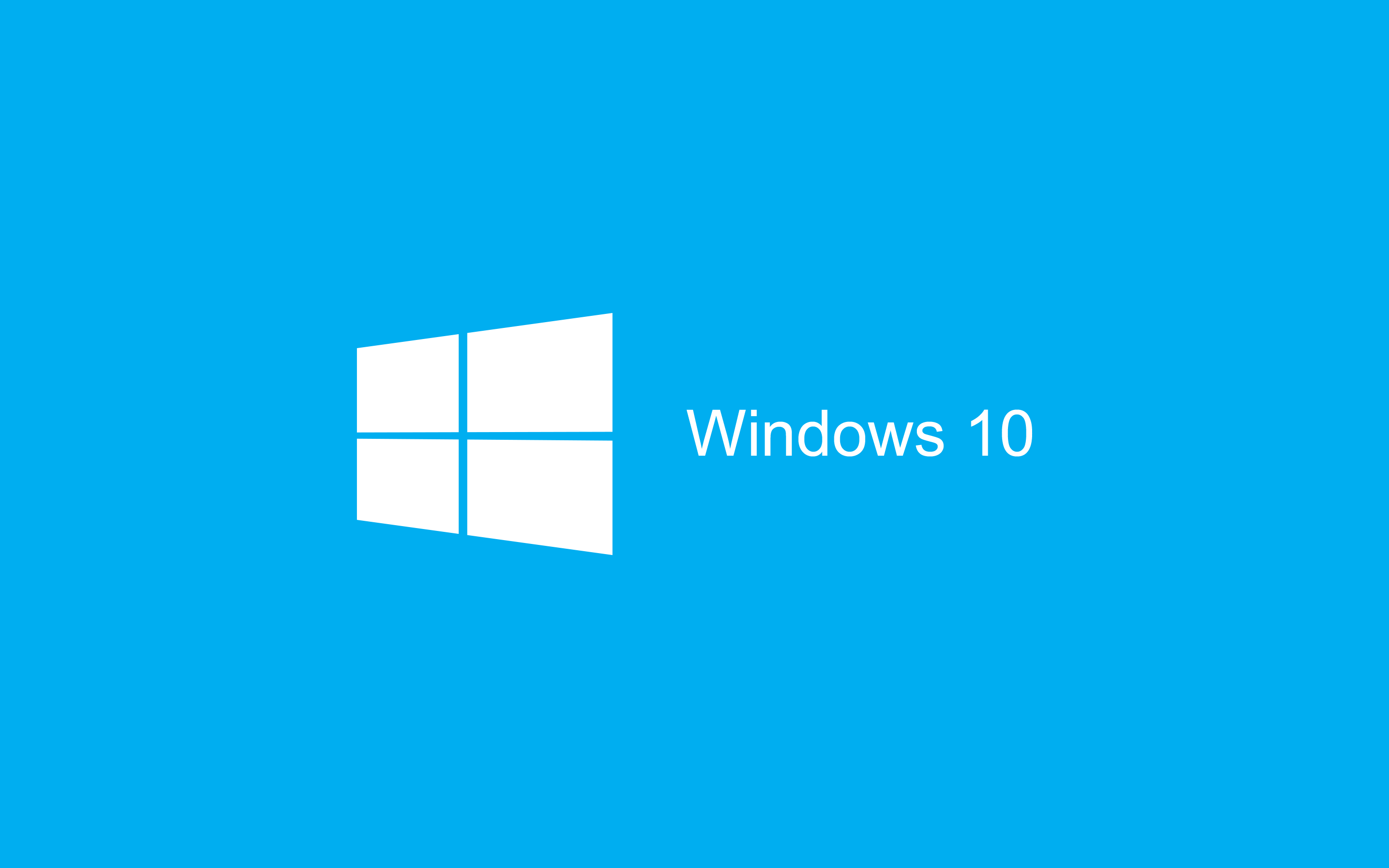 Windows 10 unifies the world of tablet, mobile and desktop computing.
With Windows 10, a single computer can serve as both a desktop computer, laptop and tablet, with software that seamlessly transitions to give the best experience possible at the right time.
Windows 10 tablets can deliver amazing productivity benefits for businesses. With a single Windows 10 device, your ultra-mobile office is always with you in the form that it needs to be. For example:
→ On the road - Tablet
→ At the desk - Docked desktop computer
→ At a work bench - Laptop/Notebook
→ On the couch - Tablet
And best of all, when you pair a Windows 10 tablet up with universal software like Office 2019, your apps will automatically adapt into desktop or tablet mode, depending on how you are using them.
In other words, you won't have to limit what you do depending on where you are and what device you have.
Feel free to enquire online or call 1300 110 101 to talk to our experienced Tablet PC team about Windows 10.