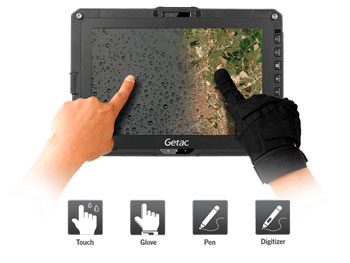 A new class of tablet, engineered with versatility in mind.
For use in extreme environmental conditions
Utilising the LumiBond® technology housed in a 12.5" FHD display, the K120
delivers 1200 nits of brightness for sunlight readability.
Display can be navigated with Multiple Touch Modes including Regular Touch,
Glove and Pen modes.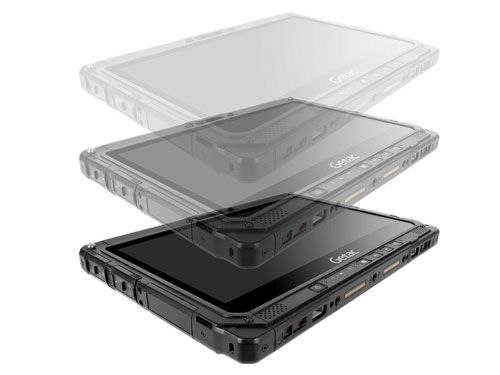 Exceptionally rugged
MIL-STD 810G and IP65 certified to survive
under operating temperatures ranging from
-29°C to 63°C and can sustain up to 6-feet drop.
Always on and ready to go
For industries and workers that need their devices 24/7, the K120 offers a range
of battery configurations & options including an optional high capacity battery that can
double the devices run time for maximised productivity.
Hot-swapping technology is also utilised for quick battery replacement without the
need to power off your tablet.