Deploying devices? Managing change is essential!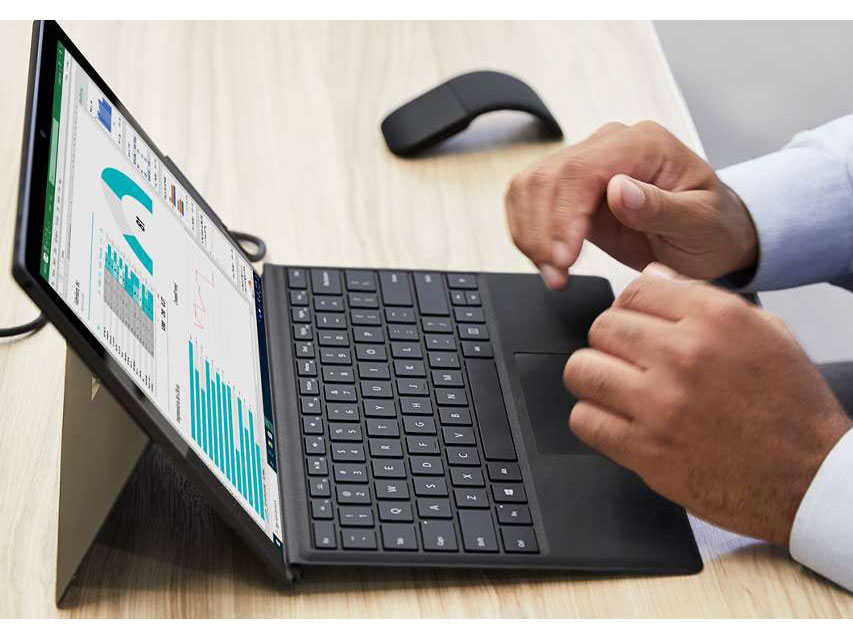 Are your devices permanently
attached to a keyboard?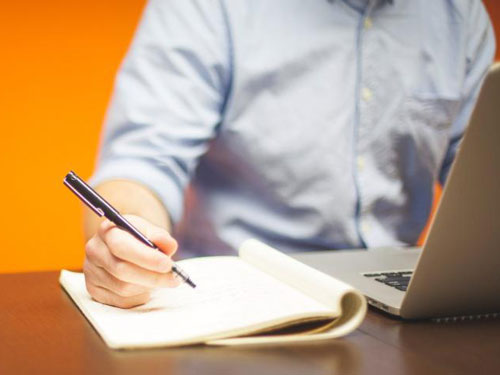 Are your meeting attendees
still taking notes with pen & paper?

If so, you are not getting the benefit of your investment.
But, if your people are not aware of what is possible, they just cannot change!
Our training program addresses the most critical management change need in computing for 30 years:
Moving beyond the mouse and keyboard!
Over the last 14 years, we have been involved in successfully using and deploying tablets.
What we learned over those 14 years we will share with your people.
At the end of our training programs your people will be successfully using their devices in new ways that they absolutely love!
They will be taking digital meeting notes, marking up documents, video conferencing, collaborating, sharing ideas and rich content.
In each of these ways, they will be working in their "final format on the spot" – eliminating double handling and wasted time!
Call 1300 110 101 or email us to discuss your specific training needs.