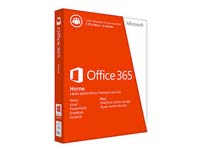 Office 365 Personal
Buy your Office Applications - OneNote, Word, Excel, Outlook and PowerPoint on a yearly subscription and access them on any device.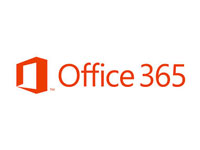 Office 365 Enterprise
For large business who need features like advanced management tools, Microsoft Access (Office Pro Plus), and Power BI.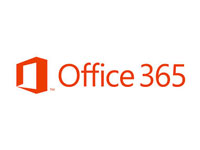 Office 365 Business
Get your Office software (desktop or online) with enterprise class mail, calendar, social and collaboration. For up to 300 users.