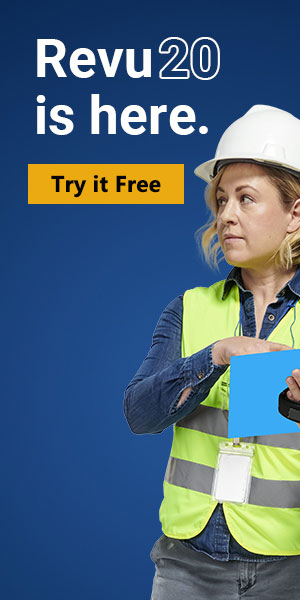 Bluebeam Revu: Instant teamwork. Better building.
Bluebeam® Revu® gives you the smart tools you need to keep your team in sync and get the job done right – anytime, anywhere.
WHAT'S NEW?
Get the data you need, faster
Quickly see the latest edits & updates with improved Markups List filters
Mark up & measure quicker than ever
Finish the job faster with our newly improved PDF markup and measurement tools
Customise collaboration permissions
Newly enhanced process for setting permissions ensures the right people have access to the right information from the start





Key Features
Simplify tasks from start to finish. Stop juggling platforms.
Revu offers a wealth of powerful tools and plugins to help simplify tasks from kickoff to handoff.
Build Better Bids
Intuitive measurement tools improve takeoff speed & accuracy
Keep documents organised
Smart markup, hyperlinking and automation tools keep RFIs, submittals & punch list items clear & organised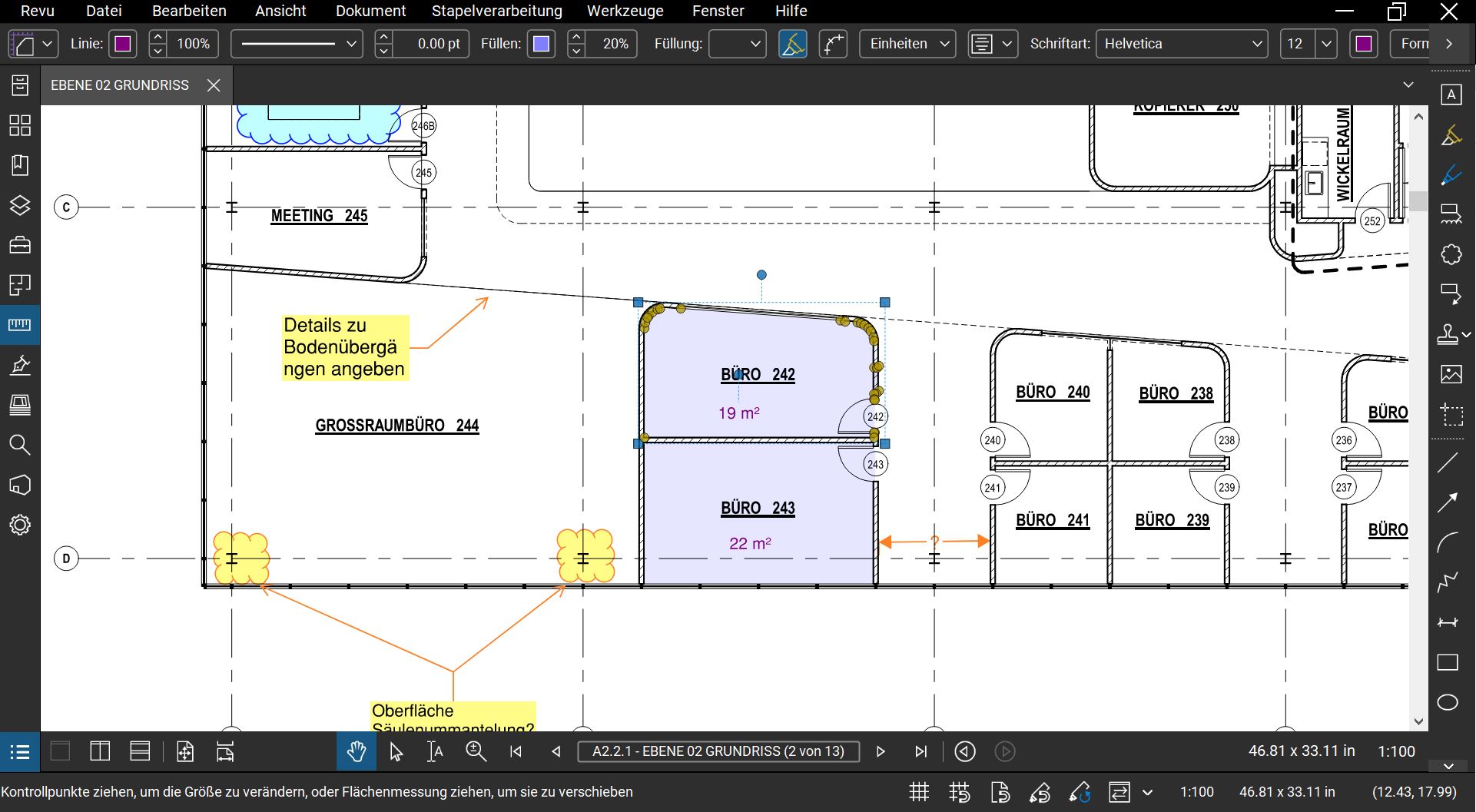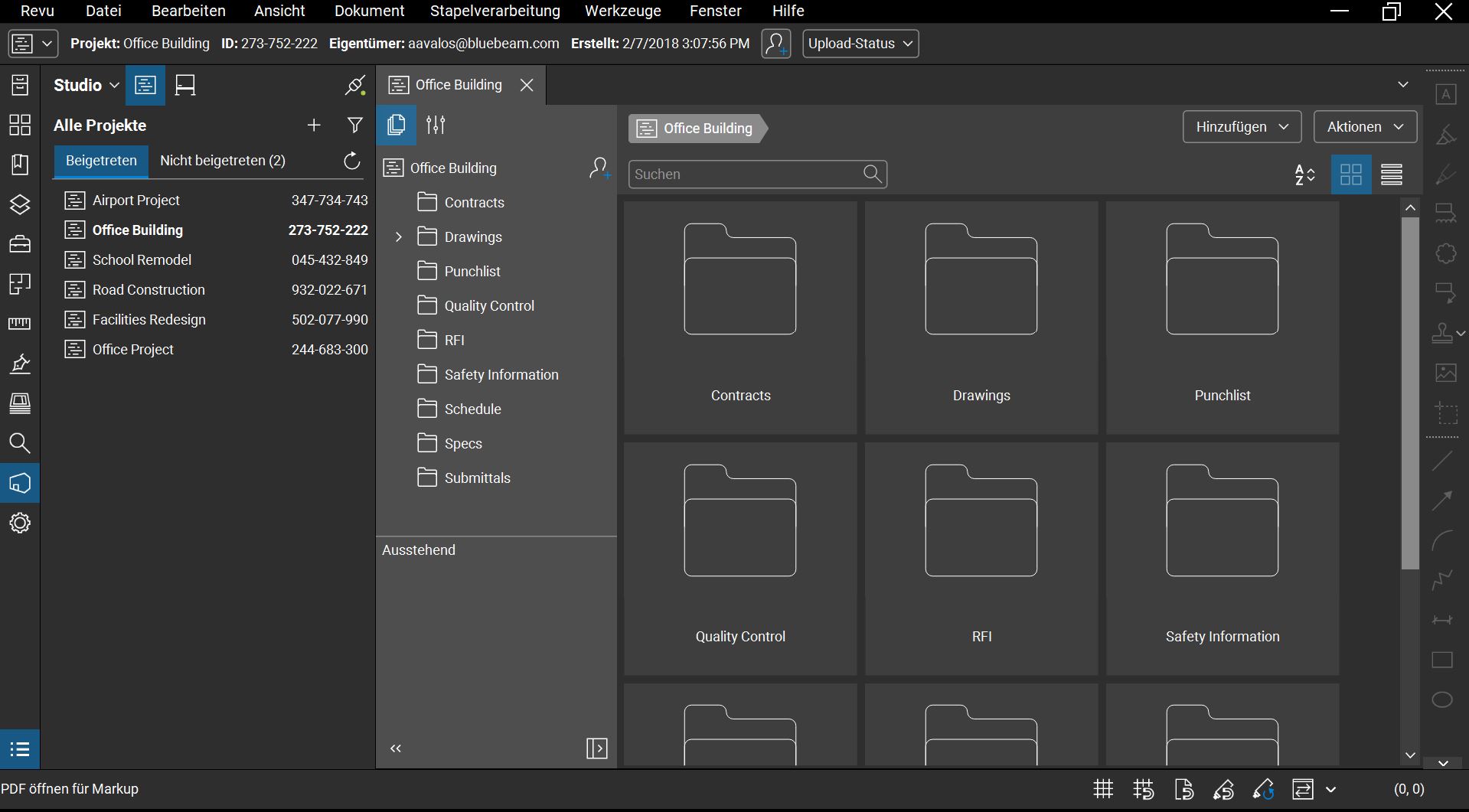 Finish projects on time, every time.
Revu gives you a centralised place to create, annotate & share documents, so projects always stay on track and teams are aligned every step of the way.
Manage projects in the cloud
Store & manage entire projects in the cloud using Studio Projects and invite teammates from anywhere to edit
Improve QA/QC speed & accuracy
Automatically track edits in the Markups List & easily communicate changes for faster, more accurate quality reviews




Get more done, together
Connected teams are efficient teams. Studio in Bluebeam® Revu® allows you to easily invite team members from anywhere in the world to collaborate in real time & finish projects faster.
Keep track of who said what
Mark up at the same time together and automatically track all edits
Speed up design reviews
Live activity feed helps improve communication across teams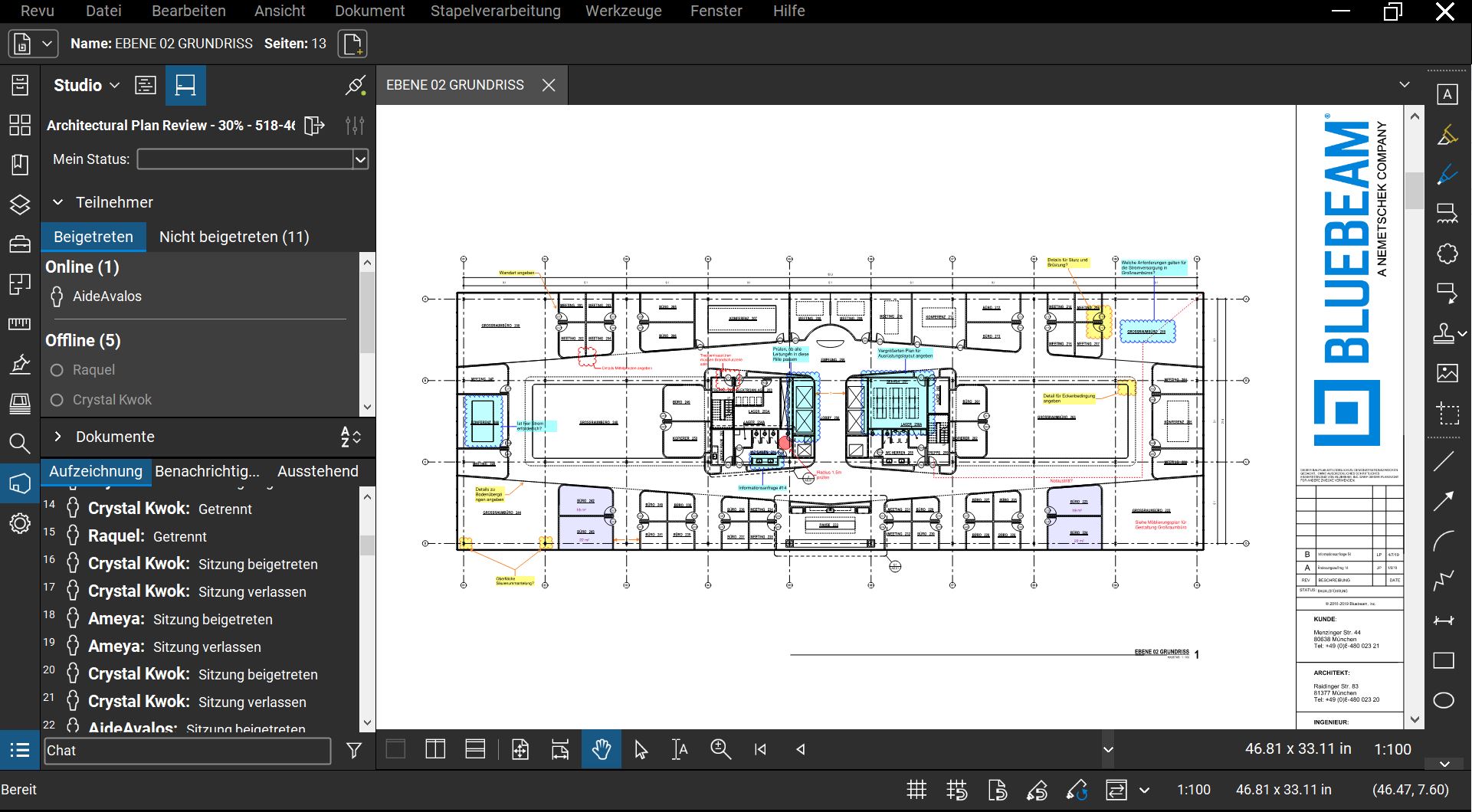 Buy Revu 20 or