Need a way to capture photos directly into your program or document?
GeoTabCAM is the fast, simple way to capture photos on your tablet PC for inspections, auditing, asset management, reporting and data capture.
Geo-Tag
Use direct GPS integration to GeoTag your photos on the fly. GPS coordinates are stored in the standard EXIF properties of each picture automatically. Coordinates can even be stamped onto your photo for easy viewing.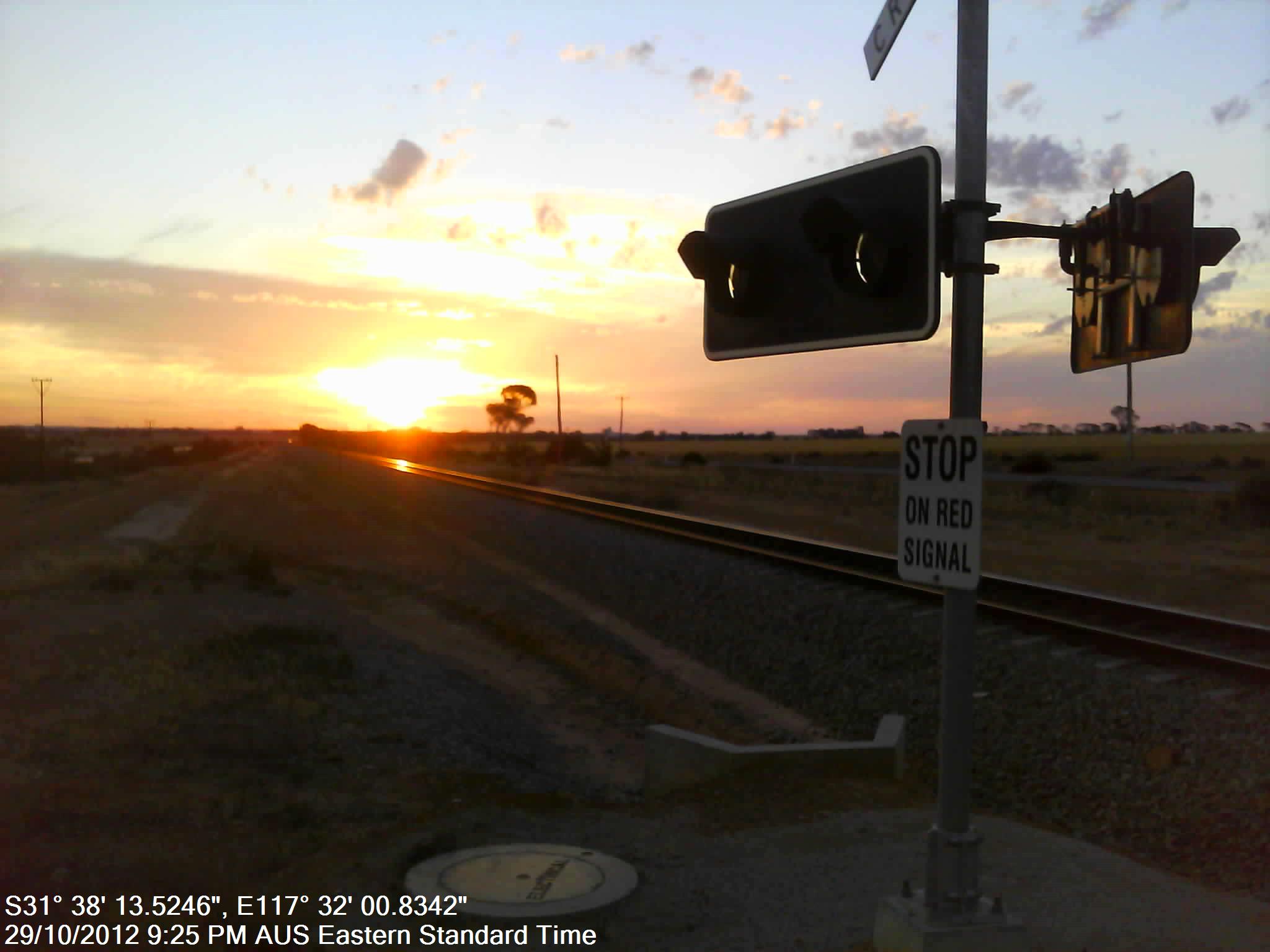 Time Stamp
Each photo that you take can be directly time stamped to ensure its authenticity.
Multi Camera Support
TabCAM supports more than just front and back cameras. Any camera that can be accessed in Windows can be used with GeoTabCAM.
Office Integration
Capture photos directly into your Word Document, Excel Spread Sheet, OneNote page, Outlook Email via the standard Office Add-Ins that come with GeoTabCAM.

Motion Computing Tablets
On Motion Computing Tablet PCs such as the F5t, J3600 and CL910, TabCAM can directly access GPS information from the Motion Connection Manager (Motion CM). This leaves your GPS COM port free for use in other applications like ArcGIS or MapInfo. So you can continue mapping and still take GeoTagged photos without disruption.
GeoTabCAM is available via our online store for instant electronic delivery to customers world wide. Volume licence options are offered for companies looking to roll our GeoTabCAM across their tablet fleet.
Evaluation versions of GeoTabCAM are available by calling 1300 110 101 or by filling in the form below.